Book a Pandit for Your Auspicious Event
Veda Gayathri serves you exact and customized religious needs with our well experienced pandits. We provide pooja samagri at a very reasonable price with hassle free services. With positive spirit, we're having 50+ Years of experience in pooja's, and enfold Qualified (Certified) Vedic Pandits, Brahmins & Members of the Hindu Priestly Caste trained at Vedic Patashala, where Guruji's who chants spiritual verses, mantras, sacred texts, hinduism prayer practices and astrology consulting. Based on Hindu religion, we perform Sashtipoorthi, Nava Chandi Havan, Ayushya Homam, Sudarshana Havan,etc. Book a Pandit online for Pooja Now at Veda Gayathri ! Veda Gayathri is a team of Qualified, Knowledgeable and Experienced Pandits who perform Pooja's as per your community, language and region. All you need to do is to book the service, sit back and relax while we work on ensuring that you get a satisfying and divine Pooja experience. Book-a-pandit at Veda Gayathri for Spiritual, Holy & Divine experiences to perform all Hindu Poojas. At Veda Gayathri, we have Gurujis, Saints, Acharyas, Vedic Pandits, and Shastris in different Languages according to your traditions and culture such as Hindu (Telugu) Pandits, Sanskrit Scholars and North India Brahmins (Pancha-Gauda Pundits). Moreover, we take care of the entire process like booking, assigning the right Pandit, best Muhurat, Pooja Samagri, Flowers etc.
Perform ePooja via Online Medium
Our Professional Purohit's will perform the mantras along with their meaning and guide the puja rules and regulations. You can manage any kind of ritual from your place by interacting with well-trained Vedic Purohits. Just give a request to ask a priest about your desired pooja which you want to perform. Then our pandit will contact you and he explain the Online Puja process in detail. Group of Purohits are there just for you and conduct your pooja with full of your happiness.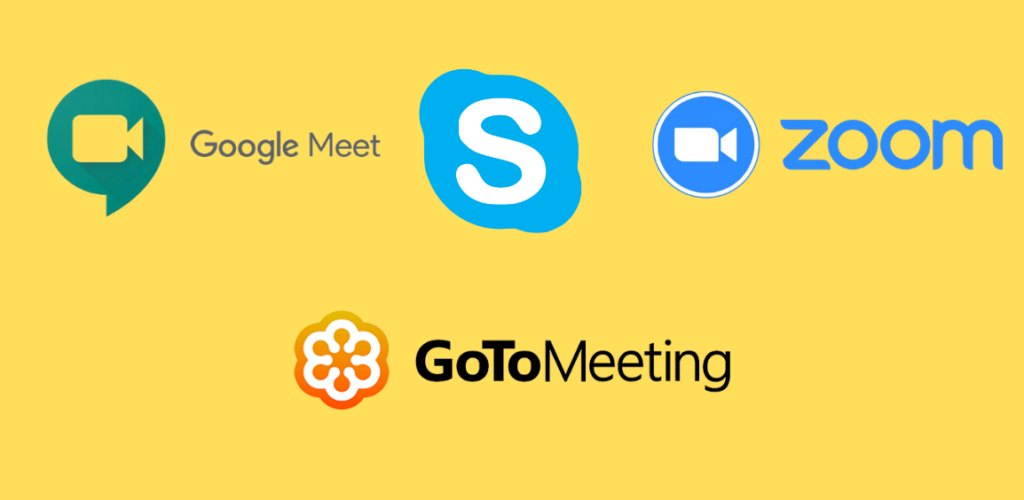 We Provide Online Pandit, now you can book Ceremonies in Veda Gayathri just in 5 minutes Find Pandits For your puja in Hyderabad and we are providing best pooja samagri in Hyderabad
We Provide Online Pandit, now you can book Ceremonies in Veda Gayathri just in 5 minutes Find Pandits For your puja in Hyderabad and we are providing best pooja samagri in Hyderabad