Book Pandit for Online Puja
Best Solution to Perform your Pooja's on this Corona Pandemic
At Veda Gayathri, we facilitate booking a Purohit online using our Online ePooja Services to arrange your event. On this Corona Virus Pandemic, you can organize your puja's with our Best Online Pandit Booking hassle-free and safely.
Veda Gayathri Online Pooja Services
Veda Gayathri is the World's 1st and most trusted online platform for Hindu pooja services such as Vedic Rituals, Religious Ceremonies and Astrology Services. We provide highly qualified and experienced Shastries and Pandits at your doorsteps to perform the pooja. Our services also include online Puja Samagri or Puja Items handpicked by our in-house pooja specialist team.
Now a day's everything is becoming digital, we can easily book a Purohit online Veda Gayathri provides experienced Vedic Purohit's to do puja, in our organization we have various languages of Purohit's.
Most of them have done a post-graduate degree in Vedic studies, Pandit services providers team screened the Pandits based on their chanting proficiency and their Vedic knowledge. The term pandit we spell in different titles they are Shastri Ji, Purohit, Brahmin, Acharya, Shastri, Bhatji, Guruji, Priest, Pandit Ji, Poojari.
Perform ePooja via Online Medium
Our Professional Purohit's will perform the mantras along with their meaning and guide the puja rules and regulations. You can manage any kind of ritual from your place by interacting with well-trained Vedic Purohits.
Just give a request to ask a priest about your desired pooja which you want to perform. Then our pandit will contact you and he explain the Online Puja process in detail. Group of Purohits are there just for you and conduct your pooja with full of your happiness.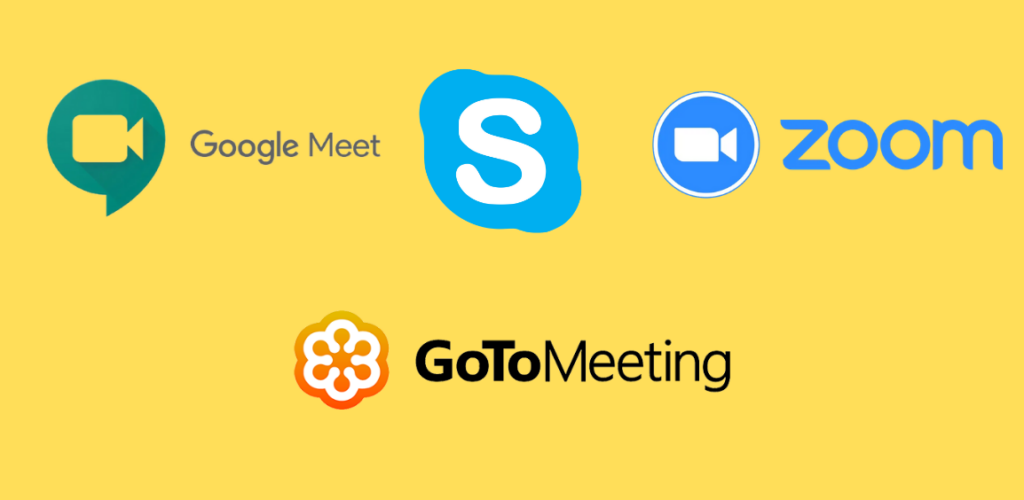 Visit our website www.vedagayathri.com. Go to the respective pooja page. Fill the form and submit it. You will receive a call from our representatives. And they will connect you with pandit if you have doubts regarding pooja. Talk to pandit and get pooja details Make advance payment to confirm.
"Yes' ', Veda Gayathri believes in customer's satisfaction. So, we welcome those who wish to paying us through our Veda Gayathri online portal and payment gateways. User Friendly payments and acknowledges your payments through confirmation messages once the money is received.